Sometimes, words aren't enough to truly encapsulate our thoughts and feelings — you need GIFs. Fortunately, Instagram is finally allowing us to do just that.
On Wednesday, Meta announced Instagram users can now use GIFs to engage with Instagram posts and Reels. I don't know about you, but I can't wait to use the popular Homer-Simpson-backs-into-a-bush GIF every time someone posts an embarrassing picture or video of me. Curious about how you use this new GIF feature? Check out our easy-to-follow guide.
How to use GIFs on Instagram
1. Tap on the 'talk bubble' icon on the post you'd like to comment on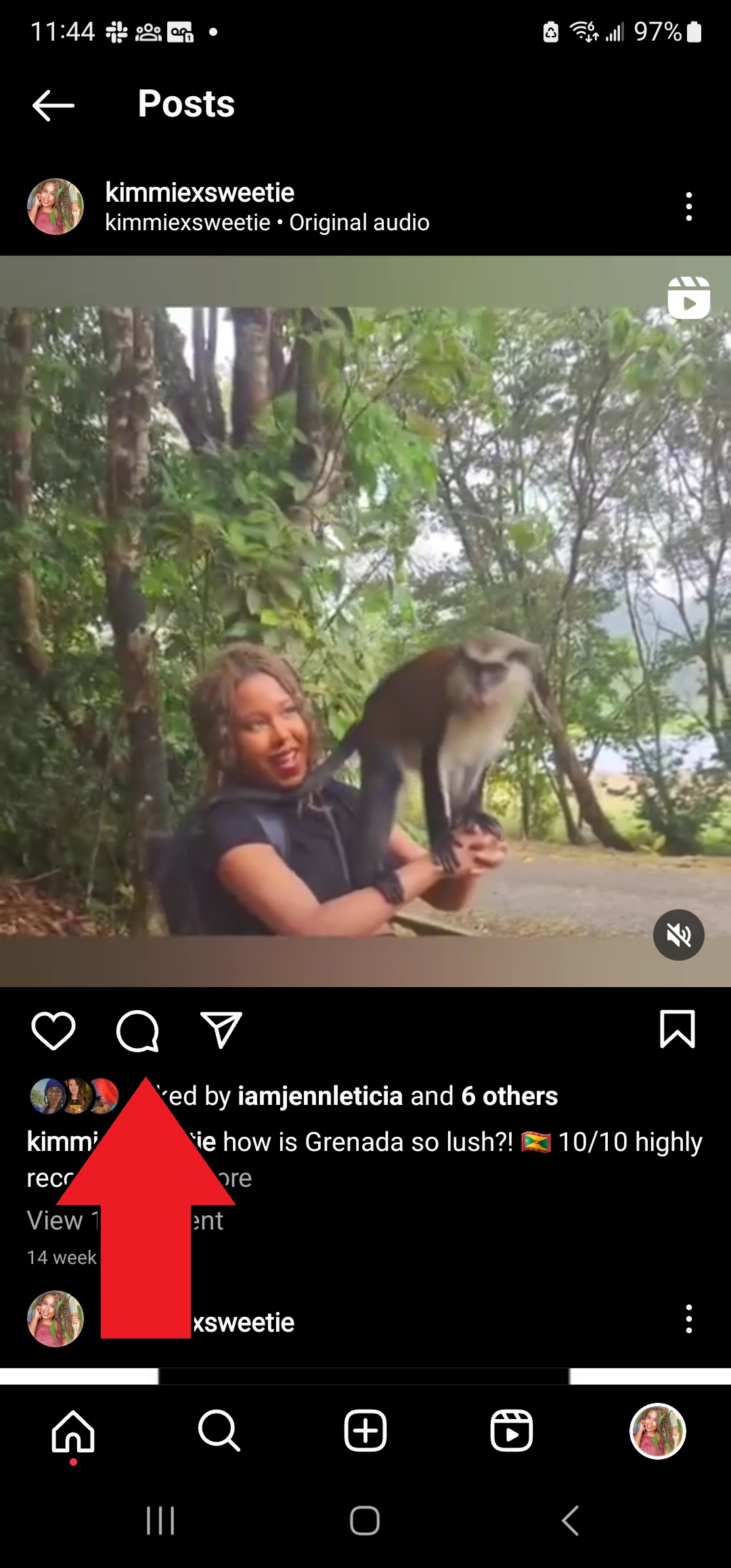 2. Tap on the GIF button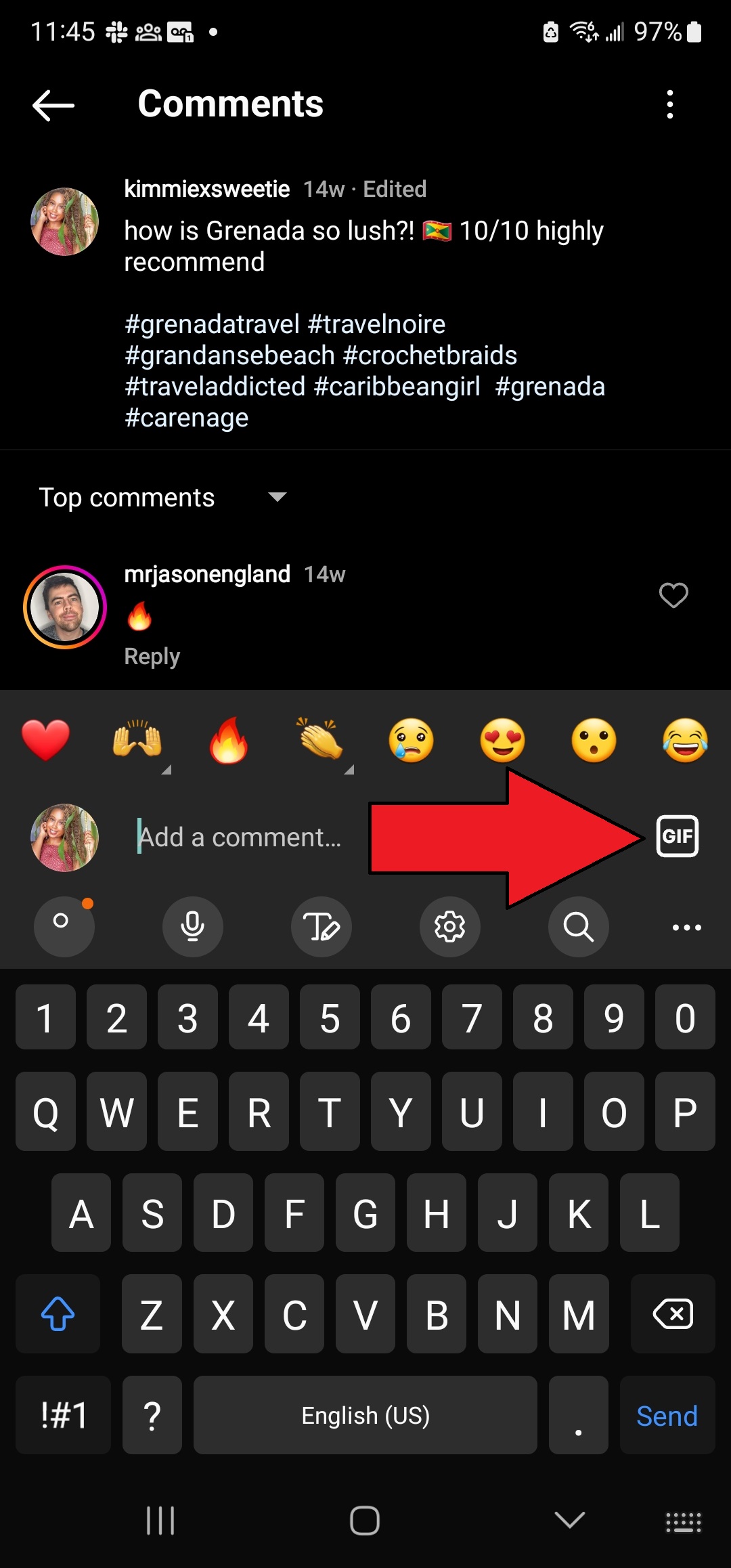 3. Choose your favorite GIF.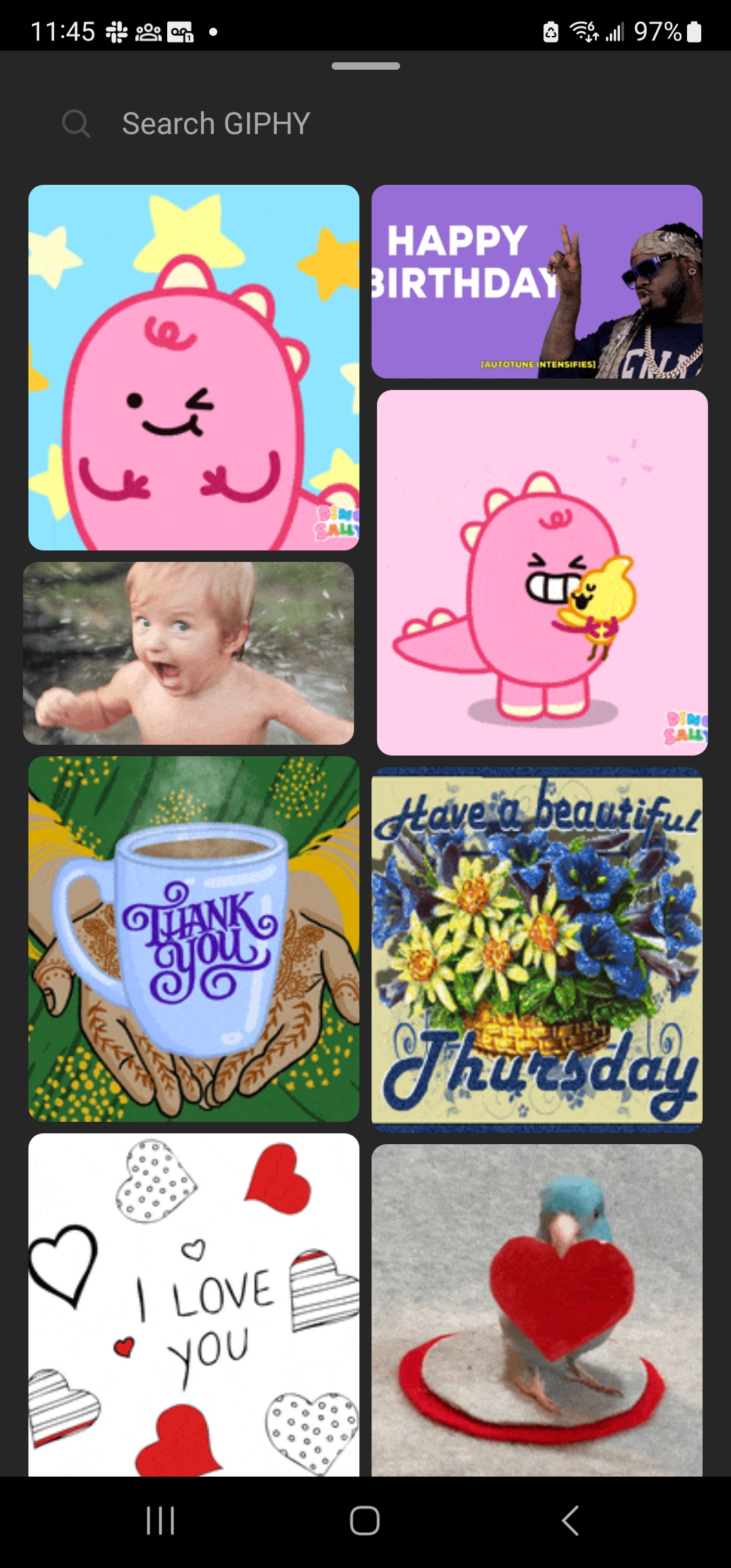 You can search through the GIPHY catalog to find the GIF that best conveys how you feel.
That's it, enjoy expressing yourself on Insta in GIF form.